It's Time to Start our Adventure
Let us take care of your project. We are open-minded and very passionate creatives redefining what's possible. 
Photography
Let us capture your perfect moment with stunning professional images!
Weddings, Proposals, Portraits, Headshots, Prom, Graduations, and much more.
Graphic/Web Design
Building a brand? Let us help your firm reach more clients with our eye-catching designs and marketing expertise.
Logos, Event Flyers, Business Cards, Brochures, Album covers, Websites, Consultation, and more. 
Sound Engineering/Mastering
We strongly believe that audio is just as important as any visual experience, which is why we put so much effort into providing the best sound quality possible.
Mixing/mastering, Production, Scoring, Vocal Recording, Voiceover, ADR, Foley, and more.
Commercial Filmmaking
Last but not least our bread and butter. Bring your vision to life on screen. No project is too big or too small.
Commercials, Shorts, Features, Music videos, Event Coverage, Weddings, Animations, and so much more!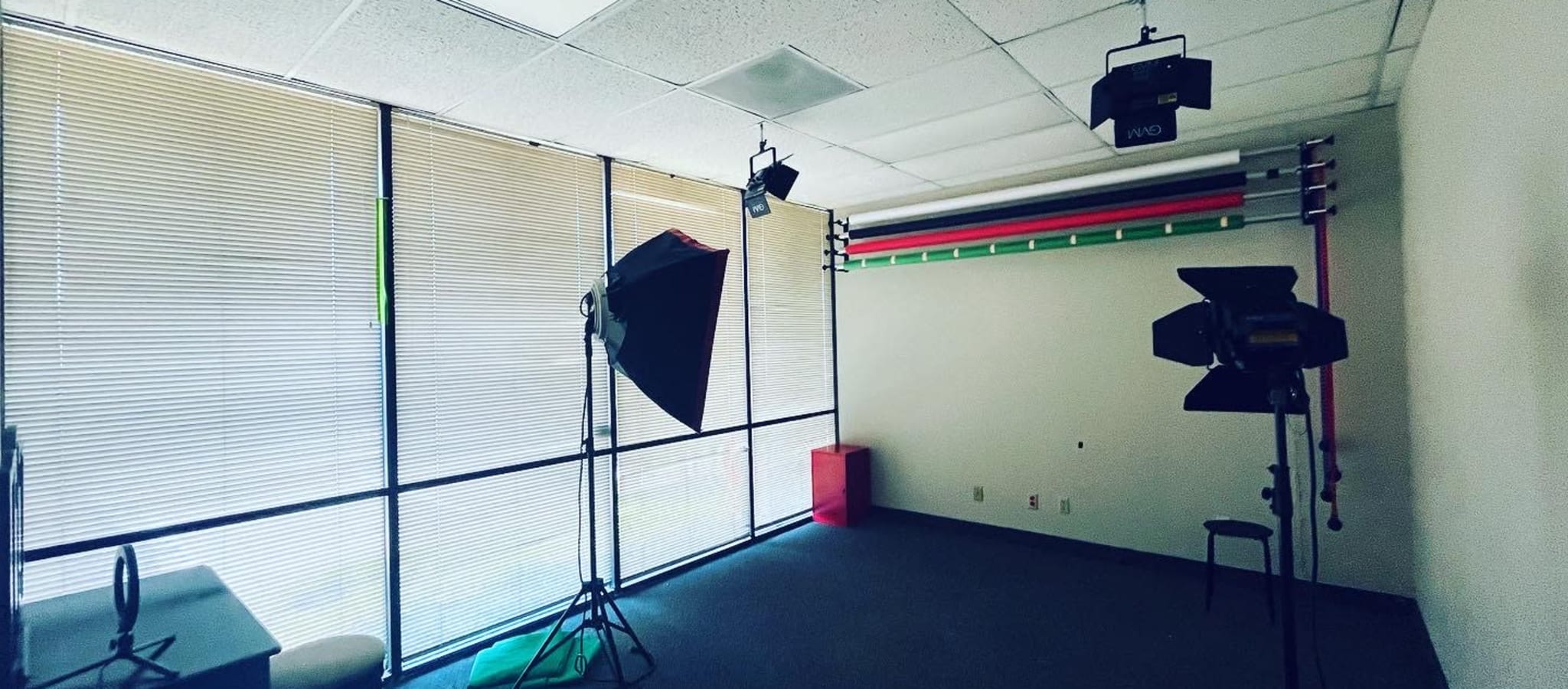 Why Open Jar Studios?
We're not saying that we're the best, (that's debatable) but we will always deliver our best work and bring the best out of you, your firm, your event, or your project, and ultimately the best experience overall.
No one will work harder for YOU!

We are always OPEN! (pun intended)
What You Get?
You'll get your vision actualized with our creative touch. You'll get to collaborate with some of the best talents. Most importantly you will love the outcome. 
Nothing is too big or too small

Nothing will be comprimised