We don't believe in limits.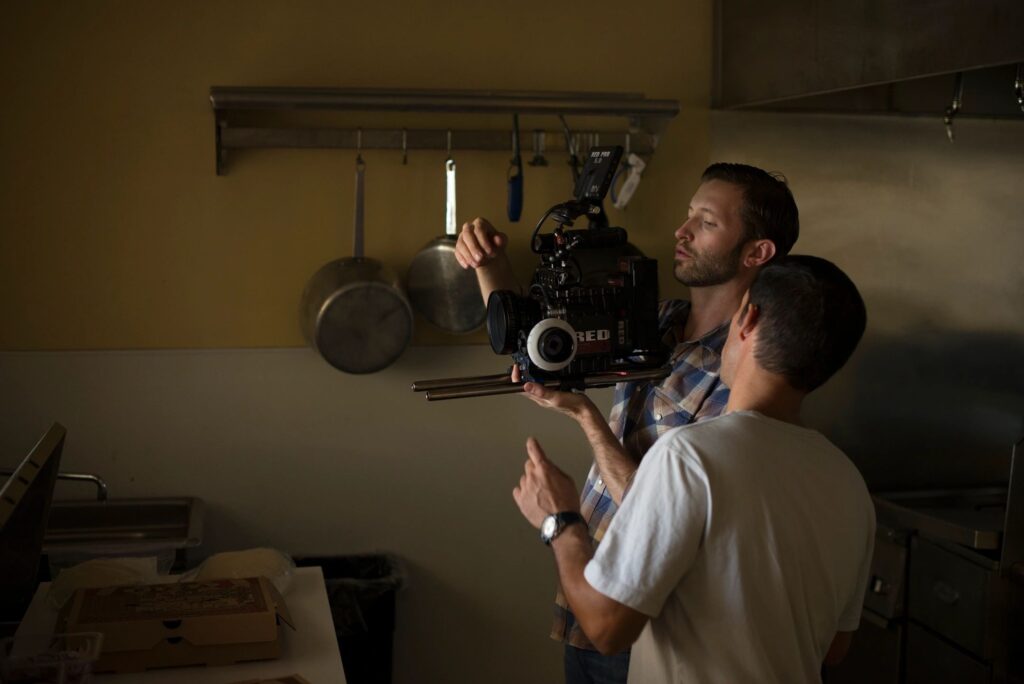 From concept to completion, we help take your idea and bring to life. We work with bussiness of all sizes,no project is too big or too small. We'll collaborate with you to create your unique vision. We work with a wide array of great artists, thus we're able to bring ideas to life in limitless ways.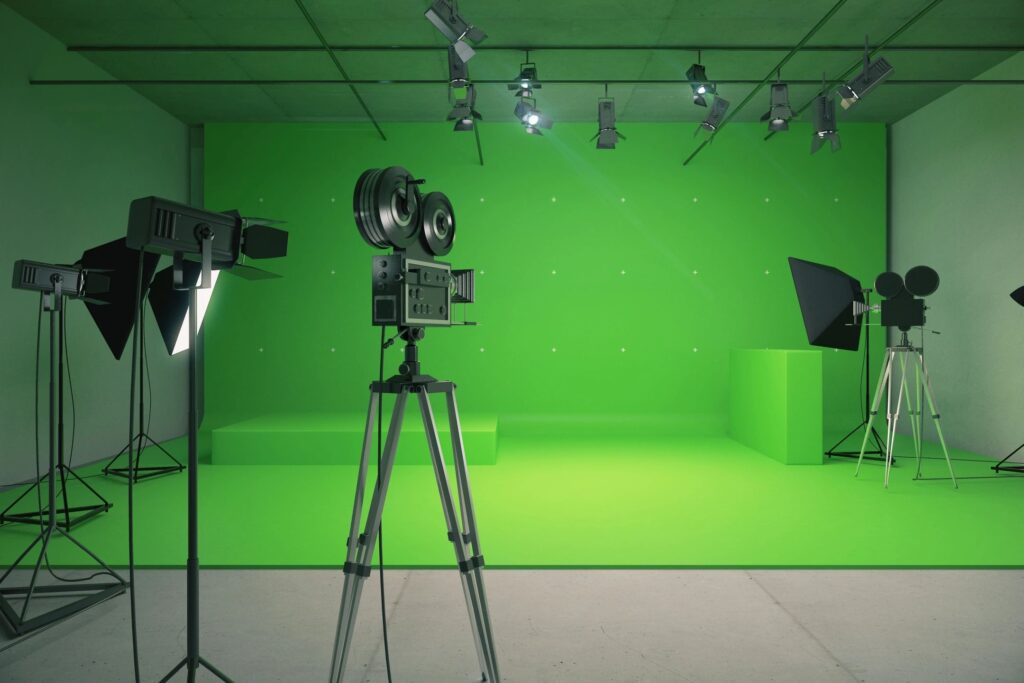 Lift the lid off of limitations.
"We are always open. Give us a call!"

Director- Jarvis McLeod
Lift the lid off of possible.